surgical case scheduling for the 21ST CENTURY 
modernizing surgical case communication in one easy to use app
SAY GOODBYE TO PILES OF FILES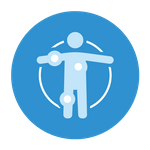 PATIENT-CENTRIC CARE
From the moment an individual signs the surgical consent every member of the surgical team, the Surgeon, RN, PA, Administrators and Device representative are all immediately notified.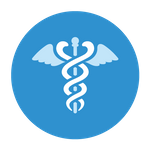 EVERYTHING IN ONE PLACE
The surgeon has an at a glance view of the H&P, Patient films, Device(s) selected. Post op reporting capabilities include data such as OR time, EBL, implant sizes, and final post-operative x-rays.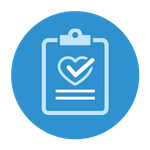 ON A WORLD-CLASS PLATFORM
The proprietary platform has a sleek API that will integrate with any practice management software and/or EHR. Providing a reduction in redundant data entry, calls, emails, texts.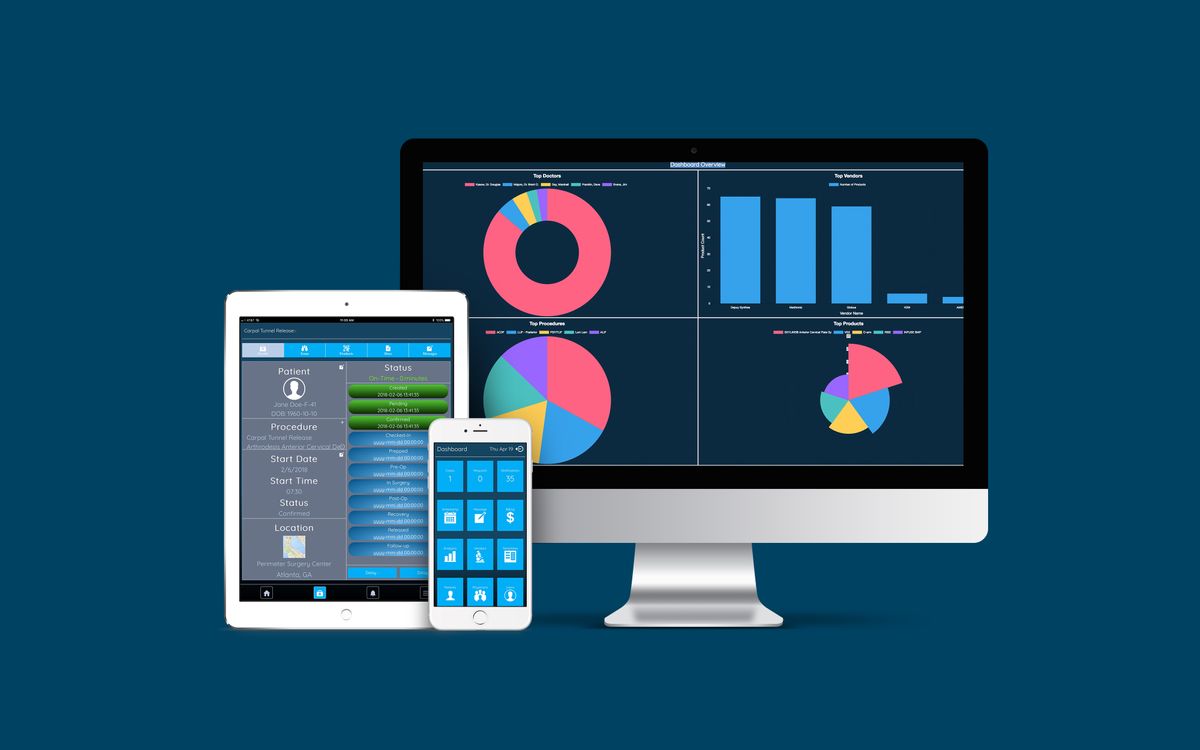 Real time case updates
Contact us
Thank you for getting in touch! We appreciate you contacting Casetrax. One of our team members will get back to you shortly.
Who We Work With